Beijing (formerly romanised as Peking) is the capital of the People's Republic of China and the world's third most populous city proper. It is also one of the world's most populous capital cities. The city, located in northern China, is governed as a direct-controlled municipality under the national government with 16 urban, suburban, and rural districts.

Feature:

Capital of Many Dynasties in Ancient Times.
Nation's Political, Cultural and Educational Centre.

We have staff in Beijing and we're familiar with Beijing's everything.

Shanghai is the most populous city proper in the world. As one of the four direct-controlled municipalities of the PRC, it is a global financial centre and transport hub, with the world's busiest container port. Located in the Yangtze River Delta in East China, Shanghai sits on the south edge of the mouth of the Yangtze in the middle portion of the eastern Chinese coast.

Feature:

International Metropolis.
Financial and Information Center.

Besides our staff, we have many parters in Shanghai from different industries.

Guangzhou, traditionally romanised as Canton, is the capital and most populous city of the province of Guangdong in southern China. Located on the Pearl River about 120 km north-northwest of Hong Kong and 145 km north of Macau, Guangzhou was a major terminus of the maritime Silk Road and continues to serve as a major port and transportation hub.

Feature:

The Best Commercial City on the Chinese Mainland.
Annual Canton Fair, the Oldest and Largest Trade Fair in China.

We have parters in Guangzhou and visit there many time.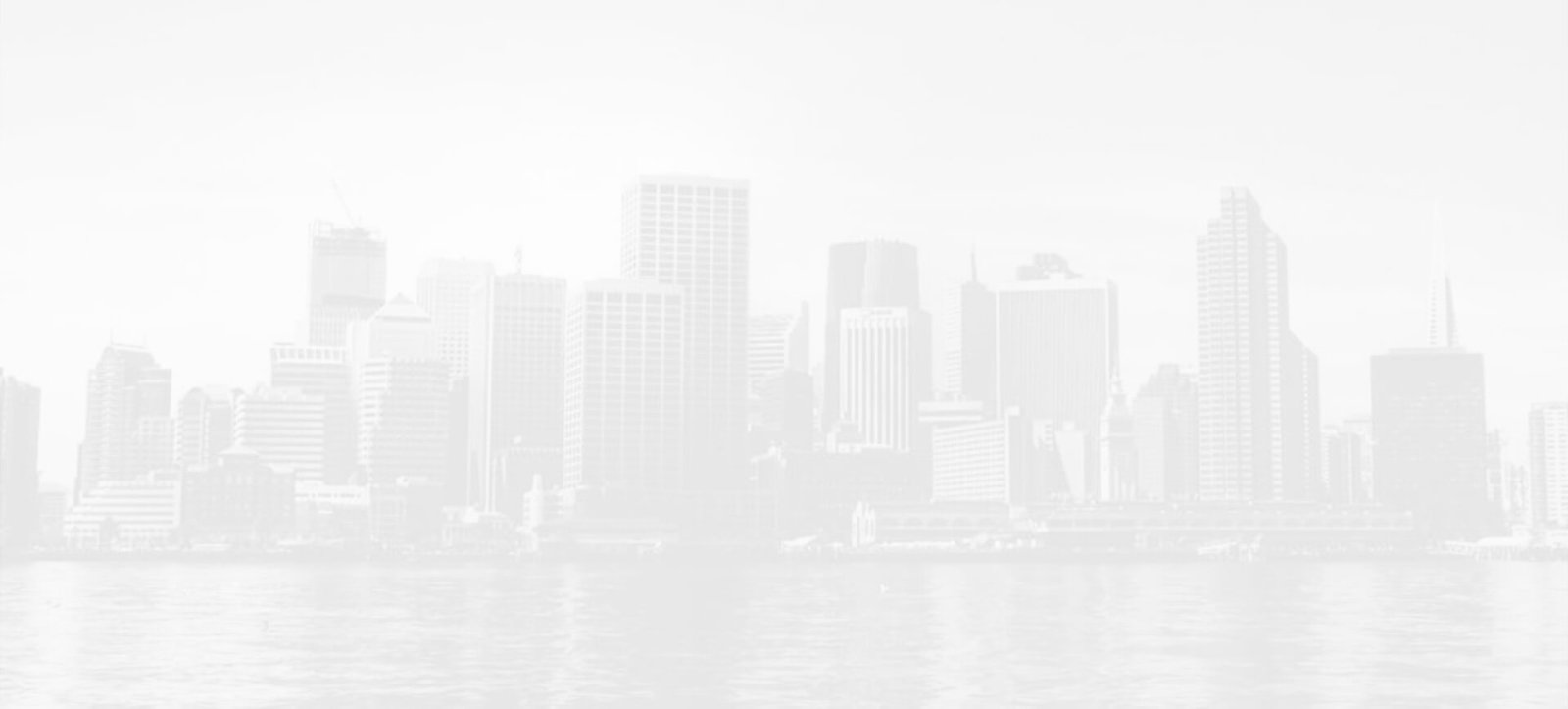 ---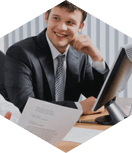 Trusted people
Fostering a culture of trust makes all the difference to our clients and underpins their willingness to do business with us. Because when our clients trust us, they will make a long term cooperation with us.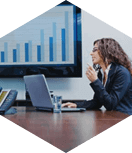 Professional service
We employ multilingual staff who are university trained to interpret and translate and have business knowledge in dealing with clients and factories, ensuring communication with both suppliers and our clients run smoothly.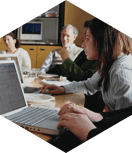 Best solutions
By using the services we provide, our clients therefore gain trust, comfort, guidance and reliability. We think this is the Best Solution.